Safic-Alcan extends distribution agreement for Nouryon additives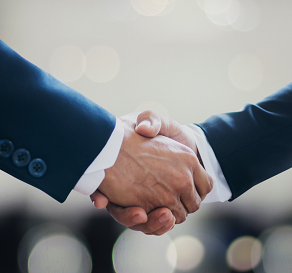 Agreement covers marketing of crosslinking peroxides across EU
Paris – Safic-Alcan has extended its long-term partnership with chemicals supplier Nouryon, formerly part of AkzoNobel, to increase the distribution coverage of crosslinking peroxides in additional EU countries.
Effective 1 Jan, the deal will see Safic-Alcan distributing Perkadox- and Trigonox-branded polymer crosslinking peroxides beyond the original countries of the UK, Ireland and Portugal.
The French group will be the sole distributer of the products in Albania, Andorra, Armenia, Austria, Azerbaijan, Bosnia and Herzegovina, Bulgaria, Croatia, Cyprus, Czech Republic, Denmark, Estonia, Finland, France, Georgia, Greece, Hungary, Iceland, Italy, Kosovo, Latvia, Lithuania, Macedonia, Moldova, Montenegro, Norway, Poland, Romania, San Marino, Serbia, Slovakia, Slovenia, Spain, Sweden, Switzerland and Turkey.
Germany and the Benelux countries will follow at a later stage in 2023.
The bifunctional organic peroxides are used to crosslink plastics and rubber for "high-quality end products", ranging from automotive parts, hoses, footwear, and power cables.
"Safic-Alcan is a clear leader in providing solutions to the rubber and crosslinking market," said Alain Rynwalt, SVP at Nouryon Polymer Specialties.
Nouryon's customers, he said, will benefit from "the highly trained sales and technical teams, formulation support, comprehensive regulatory know-how, and exceptional quality and service."