ZC Rubber Europe appoints new deputy general manager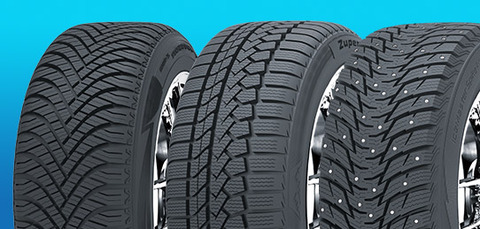 Ákos Barcsik joined ZC as field engineer manager in 2017 from Bridgestone Corp.
Frankfurt, Germany – China's Zhongce Rubber (ZC Rubber) has appointed Ákos Barcsik as the new deputy general manager for its European operations.
Barcsik will oversee overall sales in Europe as well as the development of TBR products for that market.
He joined ZC in 2017 initially as field engineer manager and later as sales director for Europe, the tire maker announced 17 Aug.
According to ZC, Barcsik "greatly contributed" to developing and improving Westlake generation II truck tires.
The tire maker also said that it had seen "a significant increase" in European sales since Barcsik's takeover as the European sales director in 2021.
"The company has successfully achieved OE fitments with prominent commercial vehicle OEMs, including Schmitz Cargobull, Kögel Trailer, and Krone Trailer," it added.
Barcsik has over 15 years of experience in the automotive and tire industries.
Prior to joining ZC Rubber, he served as national field engineer manager for nine years at Bridgestone East Europe.