Asahi Kasei to offer carbon footprint data for synthetic rubbers, elastomers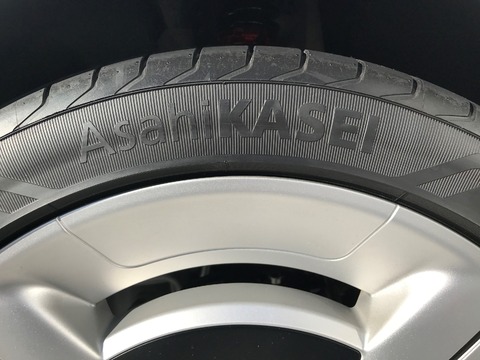 "Cradle-to-gate" assessment covers emissions from upstream, transportaiton, in-house manufacturing and energy
Düsseldorf, Germany – Asahi Kasei is set to launch a system offering carbon footprint of products (CFP) calculations for its synthetic rubber and elastomers products by June.
The system covers synthetic rubber brands Asadene, Tufdene, Asaprene; styrnenic thermoplastic elastomer Tufprene; styrene-butadiene block copolymer Asaflexl; and hydrogenated styrene butadiene block copolymers Tuftec and S.O.E, said the Japanese supplier 12 May.
According to Asahi Kasei, the CFP visualisation is achieved through a group-wide management infrastructure called 'data exploration and exchange pipeline', which also allows the group to examine ways to further reduce CFP.
To calculate the CFP, the system uses the life cycle inventory (LCI) database of "IDEAv2.3" – an inventory database for environmental analysis, provided by Sustainable Management Promotion Organisation (SuMPO).
The process also taps the emissions intensity database provided by the Japanese ministry of the environment, said Asahi Kasei, adding that data sources are scheduled to be extended.
The calculation is based on "cradle-to-gate" assessment, which combines upstream emissions of materials and transportation, emissions from in-house manufacturing processes, and energy-related emissions such as electricity used during manufacturing.
With the new service, Asahi Kasei will enable customers to calculate their own CFP and helps them reduce carbon footprint throughout the supply chain.
The system also allows various parameters of the CFP data such as span (yearly or monthly) and scope (average of products or each product individually) to be tailored to meet customer needs.
The development of the new calculation process is part of Asahi Kasei's "green transformation strategy", which was unveiled in April.
The strategy will see Asahi Kasei advancing reductions of its own greenhouse gas emission as well as producing sustainable products for the reduction of GHG emissions further down the supply chain.