Bridgestone carbon-capture link-up to advance ELT recycling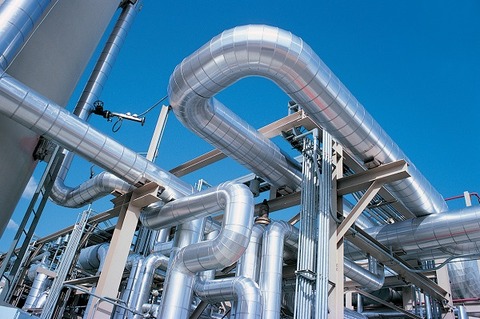 Partnership with LanzaTech to upscale technology for generating feedstock from end-of-life tires
Nashville, Tennessee – Bridgestone Americas has linked up with carbon capture & gas fermentation company LanzaTech NZ Inc. to co-develop a new end-of-life tire (ELT) recycling process, the tire maker has announced.
The partnership aims to apply LanzaTech's proprietary technology to establish "a pathway toward tire material circularity and the decarbonisation of new tire production," said the 14 April statement.
As well as converting ELTs into new materials, Bridgestone and LanzaTech are to "explore processes to create sustainable synthetic rubber that does not rely on petrochemicals."
In particular, the partners aim to co-develop proprietary microbe technology to produce butadiene monomer for rubber to be used in new-tire production.
Also on the drawing board is a new business model for post-consumer-waste management of ELTs that increases adoption of sustainably sourced chemicals for commercial applications.
Headquartered in Skokie, Illinois, LanzaTech transforms waste carbon into feedstock, such as ethanol, for fuels, fabrics and packaging, among other products.
LanzaTech says its first two commercial-scale gas fermentation plants have produced over 30 million gallons of ethanol, and that it has.additional plants are under construction globally.
"We have already proven that we can convert unrecyclable, unsorted municipal solid waste to ethanol and then make products we use in our daily lives," said Dr. Jennifer Holmgren, CEO of LanzaTech.
"With our partnership with Bridgestone, we are developing a circular pathway to use tires to make tires." Holmgren further claimed
For Bridgestone Americas, president & CEO Paolo Ferrari said: "We are determined to meet the moment with sustainable innovation that transforms the way tires are made and promotes end-to-end material circularity."