Cabot completes acquisition of Tokai plant in China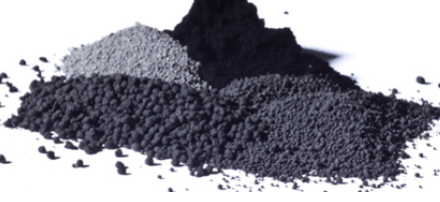 Company to invest in battery materials at unit which also produces rubber blacks
Boston, Massachusetts – Cabot Corp. has completed the $9-million (€8-millio) acquisition of Tokai Carbon (Tianjin) Co. Ltd operation from Tokai Carbon Group.
In a 1 March statement, the US manufacturer said the acquisition will support the growth of its battery materials product line, while helping it continue to serve existing carbon black customers.
Located in close proximity to Cabot's existing carbon black and speciality compounds facility in Tianjin, the acquired site can currently produce up to 50 kilotonnes per annum (ktpa) of carbon black annually.
As conductive carbon additives play a key role in battery chemistry and performance, Cabot said it planned to invest in upgrading the capabilities of the site to produce battery grades.
The move, Cabot said, will support the rapid development and growth in lithium-ion batteries driven by increased electrification of the vehicle fleet.
The first phase of the upgrades and conversion to battery materials is set for completion in early 2024.
"This acquisition directly aligns with our strategy to invest for advantaged growth while developing innovative products and processes that enable a more sustainable future," said president and CEO Sean Keohane.
Cabot announced the deal to purchase the plant in November last year.
At the time, the company told ERJ that the Tokai facility produced carbon black for tire and industrial rubber customers.
The acquisition, the company added, will "come with an existing customer base for our Reinforcement Materials segment and Cabot plans to continue to serve these customers while we upgrade certain manufacturing equipment."