China's Guilin Rubber to supply machinery to US project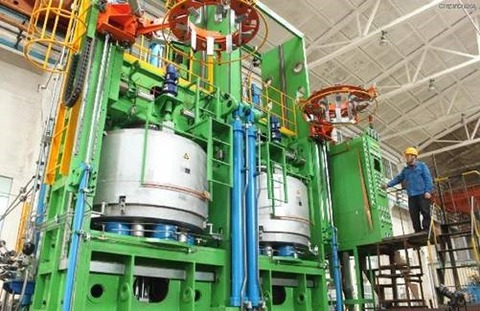 Guilin, China – Guilin Rubber Machinery (GRM) is supplying new semi-steel hydraulic vulcanisers to a US tire production project, according to parent company ChemChina.
The vulcaniser, which has been developed by GRM, has passed US third party NDT inspection and successfully completed test runs, the group stated.
According to ChemChina, demand for tire vulcanisers has increased in the US in recent years.
"GRM has paid close attention to market demand, enhanced development of new products and intensified the capability of supplying product solutions," its statement added.
Without naming the US customer, GRM said it had had good cooperation with client for some time, and had previously supplied all-steel vulcanisers to the partner.
"The company has cooperated with GRM in developing the 52" new semi-steel locking ring hydraulic vulcaniser in order to meet the demand for construction of the new production line," GRM said.
The Chinese machinery supplier added that it had "intensified" its project management and made efficient coordination on different levels to develop and deliver the equipment on schedule.
The equipment is manufactured in accordance with US welding standards, the company added.