One in five truck tires fail German surveillance test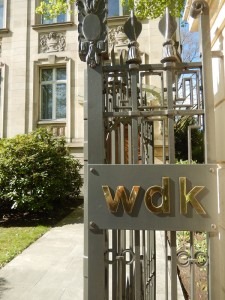 The finding is based on tests carried out under a joint investigation by the Frankfurt-based rubber industry association and German market surveillance authorities.
The study, involving Germany's office for metrology and calibration Rhein-land-Pfalz and the Landeseichamt Sachsen-Anhalt, investigated 31 different truck tire types, the WDK said 3 Dec.
The tires, it explained, were selected from all price ranges and the "largest possible number" of manufacturers were represented in the sample. Some 40% of the tested products were from WDK-affiliated manufacturers.
During initial testing, nine tires showed a lower efficiency than that given by the manufacturer or importer. None of these tires were from WDK member companies, the association pointed out.
As neither the WDK nor the calibration offices have their own testing facilities, all tests were carried out by an independent, accredited testing laboratory. For six tire types, the non-conforming result of the initial test was confirmed.
Regulatory measures have been initiated against the manufacturers or importers of the failed tires, according to the WDK's statement.
"In addition to cost notices, they were notified of the test results and asked to change the values ??given in the promotional material and on their websites," it said.