Pirelli continues rebranding, digitalisation at Aeolus plant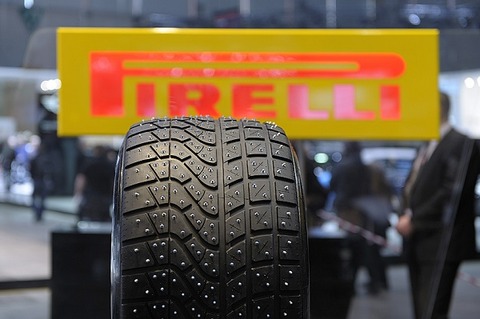 Milan, Italy - Pirelli & C. SpA has announced that it is changing production from Aeolus-brand to Pirelli-brand products at Aeolus' passenger car tire facility in Jiaozuo, China.
The development was announced in the Italian tire maker's third quarter results report, published 6 Nov.
The Milan-based company, which is now solely focused on passenger car tires, said a programme was underway at the Jiaozuo Aeolus Car factory, to carry out a "digital transformation and the reconversion" at the facility.
The 'reconversion', said the company, is aimed at accelerating development in China, an area which Pirelli said "will be the motor of world growth of the high-value segment."
The move is part of Pirelli's series of "value-generating" programmes for the medium-term following its rebranding as a premium passenger car tire manufacturer, two years after its acquisition by ChemChina.
With the acquisition, ChemChina-owned tire maker Aeolus has taken over Prometeon Tyre Group Srl, which was formerly the industrial tires division of Pirelli.