BIR: No evidence behind synthetic-turf claims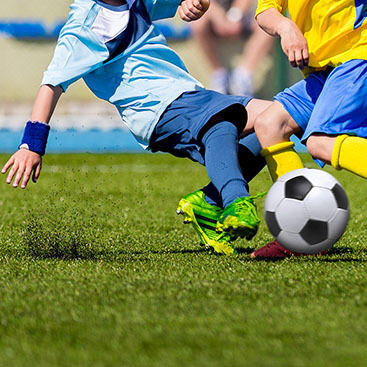 Brussels – There is "no evidence" to support claims that the use of tire-derived crumb rubber in synthetic turf poses a risk to human health, the Bureau of International Recycling (BIR) has insisted.
Despite all the "extremely negative" publicity, studies carried out worldwide had all found such claims to be unfounded, Brussels-based BIR added in a 23 Oct press release.
The statement noted allegations on Dutch TV claiming a connection between rubber granulate and health risks to human embryos, as well as an environmental impact from leaching into the soil.
"But there is no evidence," insisted Barend Ten Bruggencate of Dutch tire collection organisation Recybem, speaking at a BIR tyres & rubber committee meeting in New Delhi on 15 Oct.
On the issue of leaching, committee chairman Ten Bruggencate added that tests on water from underneath synthetic turf pitches have indicated that the quality is actually higher than for rainwater.
Similarly in the US, a series of national news stories broadcast had suggested that recycled rubber fields can cause cancer in youth soccer players, the meeting also heard.
But "with no specific evidence," emphasised Robin Wiener, president of the Institute of Scrap Recycling Industries, noting that a multi-agency study involving the Environmental Protection Agency was "at least a year away" from publishing its conclusions.
"It is unfortunate that the issue is not going away until there is a definitive study," added i Wiener who said on-going speculation had caused a 30% market decline for crumb rubber in recent years.