Xingda builds steel cord plant in Thailand, ups H1 sales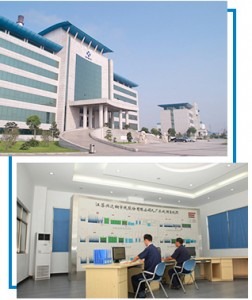 With 167,000-square-metre total area and 100,000 tonnes annual capacity, the plant is fully owned by Xingda and has €153 million (1.2 billion yuan) investment earmarked, said local government website.
According to a story by local news portal JSChina.com.cn on 25 September, the project is scheduled to finish construction in October 2018 and start trial run in 2019.
Xingda currently has 7,000 employees with a portfolio covering bead wire, hose wire, and sawing wire besides steel cord. It claims a 27% market share in China and an 18% share globally, said company website.
In the first half of 2017, Hong Kong-listed Xingda International Holdings upped its revenue by nearly a third year-on-year to €410 million. Gross profit over the same period rose by 48% to €92 million.
"Alongside the macroeconomic environment and the continuously improving efficiency facilitated by the industry consolidation, the development of the radial tire cord industry in China also sustained the upward trend which had started from the second quarter of 2016," said its half year report.