UK manufacturers warn against Brexit 'tipping point'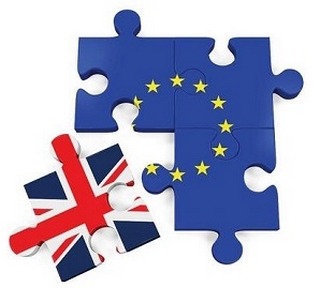 Strasbourg, France - The UK's manufacturers organisation, EEF, has warned that the government "must radically improve and clarify" its Brexit strategy with the EU to help firms make decisions on investment and jobs.
Addressing the president of the European Parliament, Antonio Tajani, in Strasbourg on 4 July, EEC CEO Terry Scuoler said British firms face a 'tipping point' well before March 2019, when they need to know with certainty what arrangements will be in place before the official departure of the UK from the EU.
"UK businesses need to know soon what arrangements will be in place after March 2019, to be able to plan, make investment decisions and have confidence that an orderly and carefully managed approach to Brexit is underway," said Scuoler.
If they don't have that assurance, warned Scuoler, "there will come a tipping point, sometime in 2018, when boards in the UK and elsewhere will need to make decisions based on the state of the negotiations at that point.
"They cannot wait until the end of the process for confirmation of a deal on our departure or future trading relationship."