Iran to build synthetic rubber plant near Turkish border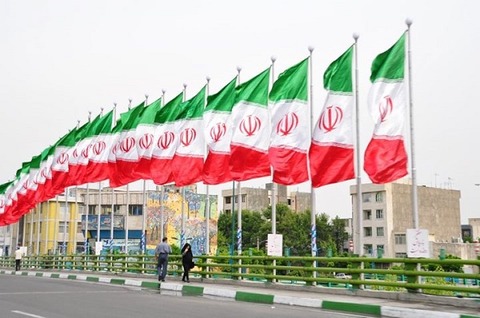 Tehran – Iran is planning to build a major petrochemical plant with synthetic rubber production units in its north-western city of Tabriz, near the border with Turkey, according to energy news website Shana.
The Islamic republic broke ground on an ethylene pipeline project in the city on 6 Jan, which according to oil minister Bijan Zangeneh will be a cornerstone for building a "major" petrochemical hub in the region.
The €81.7 million pipeline project has been financed by private investors and is to come on-stream by March 2020.
Some of the key targets of the new feedstock line, said Shana, is to launch new styrene butadiene rubber (SBR), styrene-butadiene-styrene block copolymer (SBS) and polybutadeine rubber (BR) plants at the petrochemical complex.
Also, the facility will double output of ABS unit and boost production of pentane.