UK chemicals makers shrug off EU market woes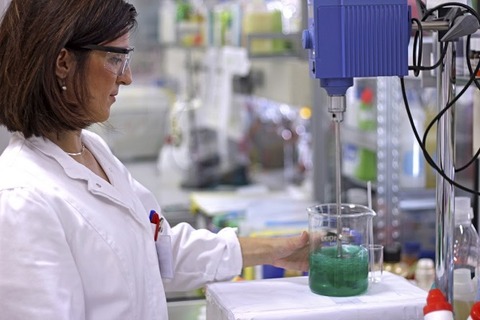 London – Businesses in the UK chemicals and pharma industry are looking forward to another year of growth in 2016, a survey by the Chemical Industries Association (CIA) indicates.
The latest survey of business confidence for CIA members shows that more than 90 percent of businesses expect sales volumes to remain or exceed 2015 levels when there was a record 5 percent growth. More than 40 percent expect sales volumes to grow in 2016.
Similar sentiment was expressed in terms of exports, investment in research & development, and investment in buildings and technology, the industry association added in a 9 Feb press release.
"What we are seeing across the sector is real confidence in growth," said CIA chief executive Steve Elliott. "Of course the economy is very challenging for all sectors but our companies throughout the UK are investing for the future and providing a quality and safe service to their customers."
Elliot went on to review the UK's latest official trade figures, commenting: "The export performance continues to be astonishing. Although the end of 2015 was difficult for all sectors, our growth between 2014 and 2015 in exports of goods to countries outside the EU was an extra £6 billion.
"As the European market continues to struggle, UK companies in our industry are successfully exporting to the world".