Viewpoint: Mesnac VP reviews tire machinery market in Europe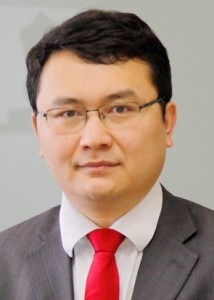 Trevor Xu, EU region vice president at Mesnac, gave his views on the current state of the European tire market for an article in the Sept/Oct issue of ERJ magazine:
The major players are still doing well and leading the market. Their investment is allocated more in Asia, America and Russia, and in East Europe sometimes, very little in West Europe.
This includes some Asian companies, such as Nexen and Apollo.
In our opinion, the tire market in Europe will continue the slow growth, and the trend will be the same, more investments will be moved from west Europe to east Europe, Russia, Turkey, etc.
The major players will continue dominating the market by leading in technology. We expect some big changes in tire production technology.
The main barrier to growth of the tire market would be the market demand, closely related to the economic situation.
There are more and more tires import from China, making it possible for new technical regulation or even anti-dumping policy from EU authorities.