Lanxess in rubber-partnership deal with Ineos?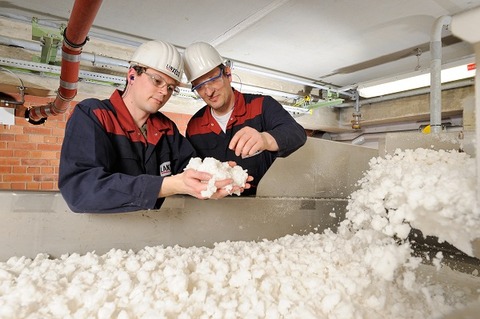 London – Lanxess has been reported to be in talks with Swiss-based petrochemical group Ineos in its effort to strike a partnership for its synthetic rubber business, Reuters reported on 10 Sept.
Quoting four unnamed sources close to the talks, Reuters said that Ineos had "jumped to the head of a queue of interested parties" and a deal could be signed "within the next few weeks".
The financial terms and the size of the stakes to be held in the new entity have yet to be agreed, the report added.
The rubber partnership is the third and last phase of Lanxess' realignment programme which started in late 2014, in a bid to improve the competitiveness of the sector.
Lanxess announced earlier in August that it had initiated a 'carve-out' process to transfer its rubber business to a legally independent entity within the Lanxess group which would include two business units: Tire & Specialty Rubbers (TSR) and High Performance Elastomers (HPE).
The two units encompass 20 production facilities and some 3,700 employees as well as supporting administrative functions.
Saudi chemicals company Sabic as well as Russia's Sibur have also been cited by analysts as leading potential partners for Lanxess - in part because of their hydrocarbon feedstock positions.