Vietnam rubber industry urged to develop strategy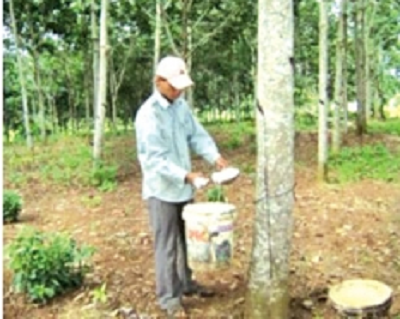 Hanoi – Vietnam Rubber Group has been urged to develop a strategy to boost the country's rubber industry and protect it against global price fluctuations.
According to Vietnam News website, the country's deputy prime minister Vu Van Ninh met with the group where he said that the relevant bodies should study a strategy that prioritises competitiveness of products, improved productivity and efficiency. He also called for advanced technology to be applied to production.
As the third major producer in the region, Vietnam has been urged to join the International Tripartite Rubber Council (ITRC) – currently consisted of Thailand, Malaysia and Indonesia.