Hamaton opens UK unit to pursue European TPMS market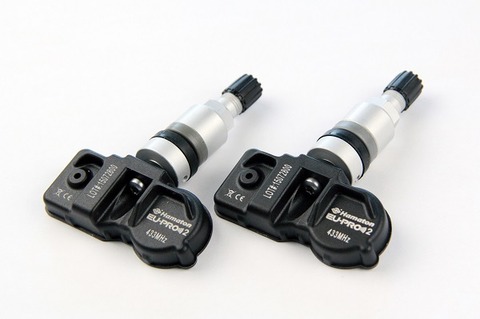 Desford, UK – Hamaton Automotive Technology Co. Ltd, which until recently traded as Huangzhou Hamaton Tire Valves Co., Ltd, has set up a European business unit in Desford, Leicestershire.
Hamaton Ltd will serve as both a European RKDS technical centre and a European sales and distribution platform for a portfolio that includes TPMS tire pressure monitoring system) products and tools, service parts and EUPRO configurable sensors.
"Our primary goal is to offer our customers, both current and new, high quality Hamaton products with the best possible service, we are bringing the parent company closer to the European customer," said Tom Spicer, head of sales at the English midlands company.
"Our first step is the UK operation, in the future we hope to open a new technical and distribution centre in Germany, Europe's largest automotive market."
Hamaton is also a major producer of tire valves, supplying 10s of millions of valves into Europe each year, both rubber and brass, for automotive, truck, farm and earthmover vehicles. Additionally, it manufactures tire tools inflation gauges and inflation connector parts.
Having established its EU-Pro sensors in the US over recent years, Hamaton launched the product on the European market last year, according to a company release.
The company also manufactures the T-Pro sensor for Tyresure Ltd, a supplier of TPMS replacement sensors.
In China, meanwhile, Hamaton is opening a new TPMS research, development and manufacturing facility in China, with an annual production capacity of 40,000,000 sensors.
"This long-term investment is necessary to accommodate the growing market in the USA, Europe and to prepare for TPMS becoming law in China," the company said.