Evonik expands butadiene production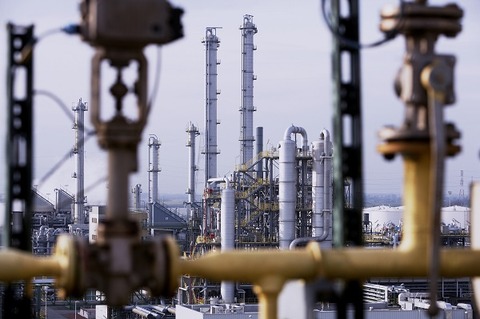 Essen, Germany – Evonik Industries recently started a new plant to make butadiene and other C4-based products in Antwerp, Belgium and is to increase capacity at its Marl site in Germany.
The company has invested a total amount in lower three-digit-million Euro range for the expansion projects, a spokesperson told ERJ.
The butadiene production capacity at the Antwerp plant is 100,000 tonnes per year, said the spokesperson adding the Marl capacity expansion for plasticiser alcohol isononanol will complete by late summer.
Evonik said in an announcement on 1 July that global demand for C4 products is growing at two to five percent per year.
"By expanding our C4 capacities and … investments into the supply of raw materials at our sites, we are sustainably strengthening our market positions," said Klaus Engel, chairman of the executive board of Evonik.