Wearable electronic TPEs clear skin-contact tests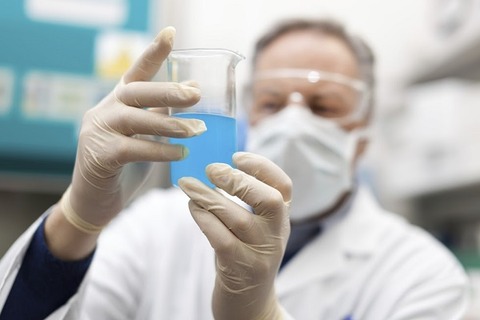 Thermoplastic Elastomers (TPEs) from silicones major Dow Corning, have passed a US test programme showing them to be non irritating and non sensitizing in skin contact applications, .
Grades TPSiV 4000 and TPSiV 4200 were tested according to US Pharmacopeia's (USP) General Chapter <88> and ISO 10993-10 guidelines, according to a recent from the materials supplier.
The results, said Dow Corning, offer independent validation that these materials are "an excellent option for use in wearable electronics applications, such as wrist bands for smart watches and fitness trackers, as well as for device accessories such as earbuds."
A hybrid of thermoplastic polyurethane (TPU) and crosslinked silicone rubber, TPSiV materials are claimed to combine the durability, abrasion resistance and overmolding options of TPUs, with the softness and resistance to ultraviolet light and chemicals offered by silicone technology.
It was critically important to ensure our TPSiV materials were evaluated for prolonged skin contact, according to Gifford Shearer, market development leader, consumer electronics at Dow Corning.
"The encouraging results of these tests validate our customers' confidence in their selection of TPSiV materials for skin contact applications, and enable them to leverage the many other high-value performance properties they offer," he said.
TPSiV elastomers, claims Dow Corning, can be precisely colour-matched to customer specifications and maintain "excellent, long-lasting aesthetics even for the most demanding wearable device applications."
(Image source: CPI)