Chemicals makers cheer UK boomerang back to Horizon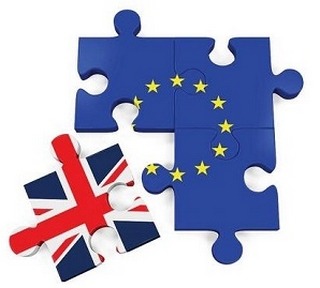 Return to "world's largest research collaboration programme" which UK dropped out from in the wake of Brexit
London – UK chemicals manufacturers have welcomed a decision by the Westminster government to rejoin the Horizon Europe research programme, which it left in the wake of Brexit.
Announcing an agreement with the EU, UK prime minister Rishi Sunak said UK scientists will again be able to take part in "the world's largest research collaboration programme" – which they have been excluded from since 2021.
Similarly, a 7 Sept government announcement said researchers can now join Horizon projects "with certainty that the UK will be participating as a fully associated member for the remaining life of the programme to 2027."
Welcoming the move, Steve Elliott, CEO of the Chemical Industries Association said: "It is fantastic to know that, after years of uncertainty, the science community will have better stability to drive forward our ambition to grow the economy and work to establish the UK as a science superpower."
As a key supplier to industries such as pharmaceuticals, food, aerospace and automotive, the chemicals industry "will be able to support those industries to tackle the biggest challenges of our time, from climate change to health to sustainability," Elliott added.