Heinz squeezes out silicone from ketchup bottle caps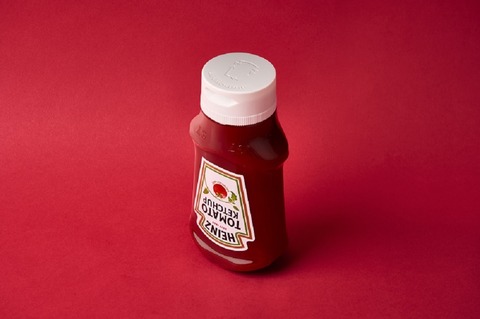 Mono-material design is said to eliminate the need for flexible silicone rubber valve...
London – Heinz is introducing a single-material cap for its squeezy tomato ketchup bottles in the UK, to facilitate recycling of the entire packaging via kerbside collection.
Made from an unspecified "single, rigid material", the new design is said to eliminate the need for a flexible silicone rubber valve "while still providing the same perfect squeeze."
The UK launch means "a potential 300 million plastics caps annually can be recycled, instead of finding their way into landfill," claimed a recent Heinz press release.
The caps, it said, will initially be used on 400ml and bigger top-down bottles of Heinz tomato ketchup and in future be introduced across more sauce ranges in the UK and Europe.
Parent group Kraft Heinz aims to make all of its packaging recyclable, reusable or compostable by 2025, and to reduce its global use of virgin plastics by 20% by 2030.
Issues around the recyclability of silicone rubber in multi-material products and packaging have prompted innovative developments by suppliers in recent years.
Dow, for instance, last year introduced a floating liquid silicone rubber, which can be readily separated from materials such as polyethylene – thereby avoiding contamination of the waste-stream.