Wacker silicones reports 58% jump in earnings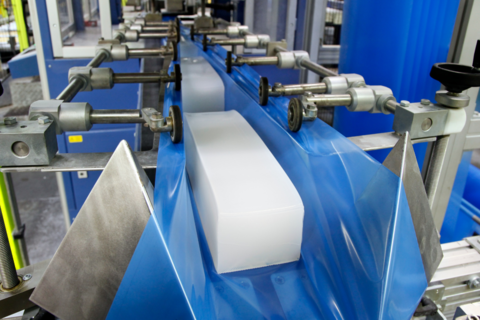 But demand starts to slow down amid inventory drawdowns
Munich – Wacker Chemie AG's silicones division has reported a strong growth in 2022, helped by higher selling prices and stronger US dollar.
The division, said Wacker 23 Jan, posted a 58% year-on-year increase in earnings to €875 million, buoyed by better selling prices for silicones and the increasing share of high-margin speciality products.
In addition, Wacker said a fourth-quarter reversal of "an impairment loss on an equity-accounted joint venture in China" increased the division's earnings by around €70 million.
Despite the strong results, Wacker CEO Christian Hartel said the group could see the effects of weakening economy in customer order trends.
"We see signs of a slowdown, particularly in the construction industry, but also with silicones in other industries," he said.
In general, Hartel said, many customers are running down their inventories and currently remain cautious, despite an anticipated pick-up in demand over the course of the year.
The Wacker CEO went on to say that inventory drawdowns by customers in the fourth quarter had had "a noticeable effect" on Wacker's sales and earnings.
"That was especially the case in the silicones segment," he said, adding that domestic demand in China remained "below its potential" due to pandemic-related restrictions.
"Outside of China, that has resulted in growing import pressure and falling prices," said Hartel.
Prices of specialty silicones, on the other hand, had remained largely stable, he said.