Brenntag in 'preliminary discussions' to acquire US chemicals distributor Univar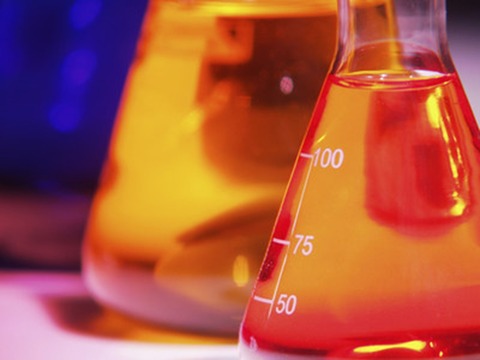 Among other products, Brenntag supplies synthetic rubber to various industries, including tires
Essen, Germany - Brenntag SE's shares fell by nearly 11% on 28 Nov after the German chemicals distributor disclosed mulling the acquisition of US distributor Univar Solutions Inc.
In a statement issued in the evening of 25 Nov, Brenntag confirmed that it was in "preliminary discussions" with Univar regarding the potential acquisition.
"These discussions are ongoing and there are no concrete results or agreements yet," it said.
Accordingly, Brenntag said that it was not foreseeable "whether there will be any kind of transaction."
In a separate statement, Illinois-based Univar said it had received "a preliminary indication of interest" from Brenntag SE regarding a potential transaction.
The company said it did not intend to make any additional comments regarding the matter "unless and until it is appropriate to do so."
Among other chemicals, Brenntag distributes synthetic rubber materials for various applications including tires, seals & gaskets, medical devices, wires & cables and tubes & hoses.
The portfolio of rubber products supplied by Brenntag includes styrene-butadiene rubber (SBR); EPDM; isoprene rubber, solution SBR; butadiene rubber; acrylonitrile-butadiene rubber; as well as thermoplastic and fluoro elastomers.
Through its exclusive relationship with Dow, Univar Solutions offers a comprehensive silicone portfolio including silicone elastomers and silanes.
The company also offers rubber additives such as antioxidants, plasticisers, accelerators, flame retardants and processing aids.
Brenntag's move follows the German company's earlier announcement to double its annual planned M&A spend to around €400-€500 million over the next four years.
In its strategic growth plan to 2026 published 10 Nov, the German distributor said it saw strategic mergers and acquisitions as "an enabler of future growth".
Brenntag shares were traded at €61.16 on 28 Nov, some 11% lower than close of business on Friday 25 Nov.
Shares recovered slightly during the day to close at €61.82 by the end of business 28 Nov.