Cabot expands elastomer range to enhance efficiency, durability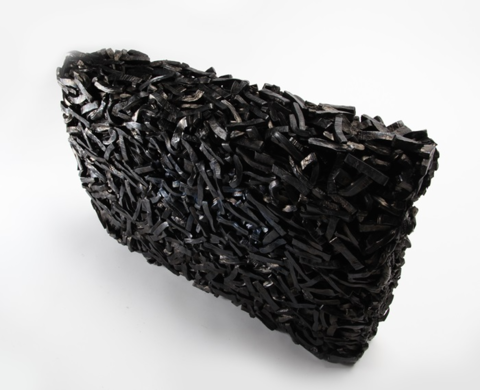 US supplier introduces two new engineered elastomer composites for tire & rubber application
Boston, Massachusetts – Cabot Corp. has expanded its range of engineered elastomer composites (E2C) with two new products aimed at enhancing the efficiency and durability of rubber products.
?In a statement 26 Oct, Cabot said the series now include FX9570 and EX9620 solutions, designed to improve durability and heat minimisation for off-the-road tires such as aircraft and port tires, truck tires and industrial rubber products.
The E2C solutions includes three performance series – durability, efficiency and foundation.
The E2C EX9620 elastomers, Cabot said, is the first solution released in the efficiency series and is designed to enable cool-running rubber compounds with strong resistance to abrasion and cutting.

The E2C FX9570 product is part of the foundation series and enables high rubber durability in rough environments where cutting and chipping is prevalent.
The product, according to Cabot, lowers heat build-up by up to 20% versus conventional compounds.

Cabot launched the E2C family of solutions in early 2020, to expand its rubber and elastomer portfolio.
The technology involves a propriety process technology that mixes reinforcing carbons into elastomers, and is designed to improve the performance, safety and lifespan of tires while reducing the cost and environmental impact of production.