Zeon raising rubber, elastomer prices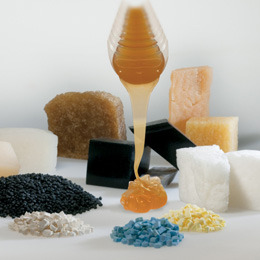 Japanese supplier cites increasing costs as reason for price hikes
Tokyo – Zeon Corp. is revising up the selling prices of synthetic rubber and certain elastomers in the face of increasing production costs.
In a statement 28 Sept, the Japanese supplier said it will raise emulsion styrene-butadiene rubber (ESBR) prices by Yen25/kg; butadiene rubber (BR) by Yen40/kg; polyisoprene rubber (IR) by Yen45/kg; nitrile butadiene rubber by Yen20/kg; polybutadiene rubber (PB) by Yen20/kg and hydrogenated nitrile rubber (HNBR) by Yen150-250/kg.
The price revision will come into effect 15 Oct, said Zeon, adding that increasing manufacturing costs, including higher prices for utility, packaging and raw materials, were the main reason behind the hike.
Meanwhile, in a separate statement on the same day, Zeon said it was raising prices for thermoplastic elastomer SIS Quintac by Yen50/kg and isoprene monomer by Yen30/kg, effective 21 Oct.
"Fuel prices have risen sharply since the price revision this spring, and utilities, secondary raw material costs, and distribution costs have also continued to rise," explained Zeon.
"These manufacturing costs are beyond the scope of self-help efforts, [and] we will raise prices in order to maintain a stable supply of products," it added.