Yokohama Rubber exiting karting tires business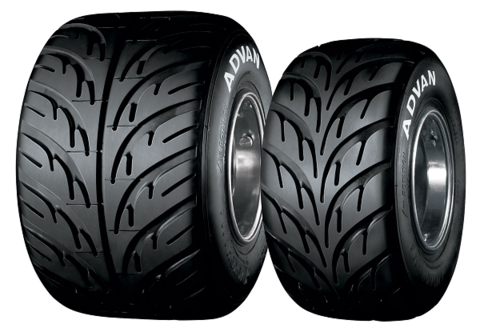 Move part of Japanese tire maker's "Transformation 2023" strategy
Tokyo – Yokohama Rubber Co. (YRC) is ending its supply of karting tires by the end of the year as it moves to restructure its operations to support high-growth areas.
In a statement 29 Sept, the Japanese rubber & tire group said it had decided to terminate the supply of Yokohama-branded tires and withdraw from the karting tire business after a careful review.
The review, said Yokohama, was carried out under the group's Transformation 2023 restructuring programme, which aims to streamline operations and target growth areas such as industrial hoses and high-value tires.
Yokohama began supplying karting tires for use in Japan and overseas in 2001.
The company has provided tires for karting races certified by the Japan Automobile Federation (JAF)-including the All Japan Karting Championship and races certified by the International Automobile Federation's International Karting Commission (CIK-FIA).
Yokohama said it will fulfill its responsibilities under existing contracts with kart racing series, events and other customers.
Yokohama is the second Japanese tire maker exiting the karting tire business, following Bridgestone Corp. which aims to phase out the production of go-kart tires by the end of this year.
Bridgestone announced its decision to discontinue kart tire supply in September 2020.
Other tire companies homologated by the FIA to supply tires to karting competitions include: Cheng Shin Rubber Industrial Co. Ltd. (Maxxis); Hoosier Racing Tire (a Continental AG subsidiary); Le Cont Srl; MG Industria e Comercio SA; Reifenwerk Heidenau GmbH; Sumitomo Rubber Industries Ltd.; and Vega Srl.