Bridgestone, Microsoft extend collaboration to advance tire analytics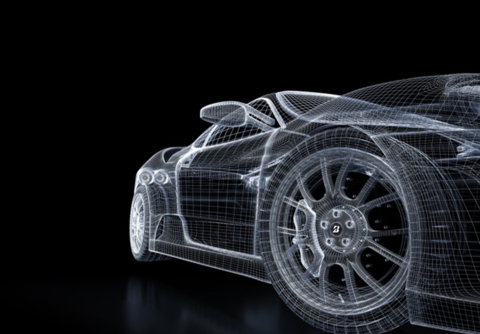 Japanese group to use Microsoft Azure to better understand tire wear and casing condition
Nashville, Tennessee – Bridgestone Corp. has extended collaboration with Microsoft to accelerate its digital transformation and further develop "advanced and predictive maintenance analytics" in tires.
The two companies started their partnership in 2020 when they teamed up to develop a "world-first" monitoring system for detecting tire damage issues in real-time.

Using Microsoft Connected Vehicle Platform (MCVP), the technology was described at the time as the "final piece" in tracking tire issues.
The new partnership builds on the earlier collaboration and aims to use Microsoft Azure for "enhanced and expanded offerings."
Bridgestone expects the collaboration to enable it to develop new innovations and deliver them fast, explained Paolo Ferrari, joint global chief operating officer, Bridgestone Corp. and president & CEO, Bridgestone Americas.
Particularly helpful for fleet and OEM customers, the Azure technology will help Bridgestone integrating advanced tire analytics to better understand tire wear and casing health.
This, according to Ferrari, can help maximise tire retreading and inform when tire maintenance may be needed.
Both companies will continue to use the MCVP to capture and analyse tire data in real-time as part of a fully integrated vehicle ecosystem.
"We know that uptime, driver safety, and total cost of ownership are paramount for fleets, for example," explained Ferrari.
"The MCVP allows us to provide insights through each of these lenses, as well as others, using data directly from the tire to unlock value that otherwise remains trapped."
Bridgestone will also build new cloud capabilities using Azure to further streamline and modernise its core tire business and IT operations, including workplace productivity.
The Japanese tire maker said it will use the digital solutions to strengthen operational effectiveness and deliver increased flexibility and scalability across enterprise tools and platforms.
"Improved agility across core infrastructure will result in quicker expansion of tire-centric solutions to the customer, improved efficiencies and collaboration across the enterprise… and overall operational cost savings," it said.