BASF doubles antioxidants production capacity in Singapore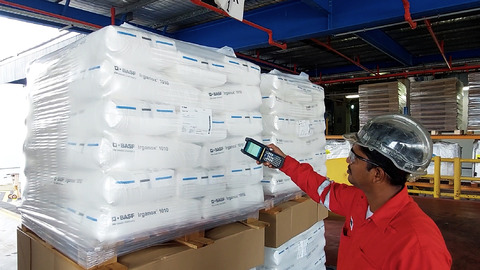 Phenolic antioxidants recommended for polyurethanes, elastomers
Ludwigshafen, Germany – BASF has expanded the production capacity for phenolic antioxidants at its existing facility in Jurong Island, Singapore.
With the new investment, the German chemicals supplier has now doubled production capacity for Irganox 1010 antioxidants to meet increasing demand from Asia and the Middle East, said a 17 May statement.
Irganox 1010 is a sterically hindered phenolic primary antioxidant.
It provides protection against thermo-oxidative degradation, mainly applied in polyolefins and also recommended for polyurethanes and elastomers such as butyl rubber and synthetic rubbers.
"By expanding our production capacity, we respond to the increasing demand, and it allows us to support our customers' growth plans," said Hermann Althoff, SVP BASF Performance Chemicals Asia Pacific.