OMV in talks to take over DSM's engineering materials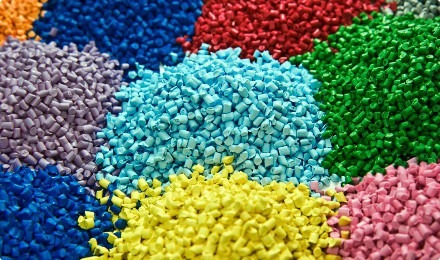 Purchase to expand Austrian group's chemical portfolio beyond polyolefins
Vienna – Austrian energy company OMV is participating in the second phase of the competitive bidder process currently conducted by DSM for the sale of its engineering materials operations.
DSM disclosed plans to sell the unit in September last year and has since carved out the business to form DSM Engineering Materials BV.
The division portfolio includes engineering materials, with products such as thermoplastic elastomers (TPEs), polyamides and speciality polyesters.
In a statement 6 May, OMV said the potential acquisition of DMS Engineering Materials would allow it to expand its chemical portfolio beyond polyolefins.
OMV expanded its presence in the chemicals industry in 2020 after increasing its ownership stake in Vienna-based Borealis from 36% to 75%.
Borealis chiefly manufactures polyolefins for the plastics industry but also produces plastomers and elastomers under the brand Queo, using its proprietary Borceed technology.