Evonik claims 'world's first' renewable isophorone-based products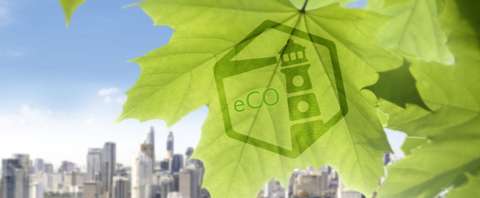 Products include Vestanat IPDI for isophorone diisocyanate monomers, used for polyurethane resins and elastomers
Marl/Essen, Germany – Evonik has claimed a breakthrough in the chemicals industry with the production of "world's first" sustainable isophorone products made from 100% renewable acetone.
The new eCO products are available under the Evonik crosslinkers brand families and include Vestanat IPDI eCO for isophorone diisocyanate monomers, used for polyurethane resins and elastomers.
The range also includes Vestasol IP eCO for isophorone and Vestamin IPD eCO for isophorone diamine, the German chemicals supplier announced 1 March.
Evonik aims to launch further downstream products in line with future market demand.
According to the Essen-based manufacturer, the new products are "chemically identical" to their fossil-based counterparts.
The new series products, it said, have "the same characteristics in terms of processing, formulation, and performance."
In comparison to conventional isophorone products, the new range can significantly reduce global warming potential (GWP) and CO2 footprint.
Vestanat IPDI eCO, for instant, contains 75% renewable carbon per mass balance.
'Mass Balance' is an accounting principle that matches inputs with outputs from production process.
Accounting ensures that sustainable end products match to the amount of renewable acetone purchased.
"These latest renewable solutions are helping our customers to address today's sustainability and environmental regulation challenges," said Christian Schmidt, head of Evonik Crosslinkers business line.