Avon delivers 100,000 masks under NATO contract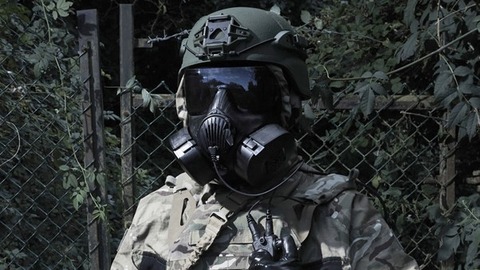 Delivery part of 10-year contract to supply chemical, biological, radiological, and nuclear respirator systems
Melksham, UK – Avon Protection has delivered 100,000 FM50 masks as part of its 10-year contract with the NATO to supply chemical, biological, radiological, and nuclear respirator systems.
In a 15 Feb statement, the UK manufacturer said it had completed the first year of the decade-long contract which enables NATO countries and partners to purchase respiratory products such as the FM50, MP-PAPR, ST53, filters and related accessories.
Developed in collaboration with the US department of defence, the FM50 is claimed to be "the most operationally proven and widely deployed battlefield respirator in the world."
"This is a significant milestone for Avon Protection and demonstrates the ability of our business to supply product of the highest quality and performance to protect NATO's troops for the foreseeable future," said Steve Elwell, VP Europe, Middle East and Asia at Avon Protection.