Aeolus estimates annual net loss of up to €62m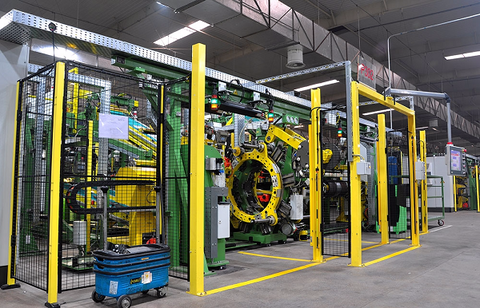 Jiaozuo, China – Aeolus has issued estimates showing an annual net loss in 2017 ranging from €57 million (443 million yuan) to €62 million, compared with €11 million net profit in 2016.
According to its filing in January on the Shanghai Stock Exchange, net loss excluding non-recurring elements in 2017 is estimated to range from €58 million to €64 million, compared with €13 million in 2016.
Last year, China's tire market saw increasingly fierce competition, with severe, repetitive fluctuation of rubber price and sharp rises in carbon black and other feedstock's prices, said the company.
The company's original equipment sales volume was up year on year, although the segment's price rise could not match that of the raw materials, the filing added.
Exports accounted for 50% of Aeolus' sales volume in 2017, but the profit dropped compared with 2016 due to factors such as regional protectionism.
Last year, the company introduced Pirelli's technology and processes and expanded research and development to upgrade its products. Such measures added to its total expenses, too.
The company's capacity utilisation rate was also impacted by China's tightened environmental regulations, said the filing.