US company sues BMW for premature tire wear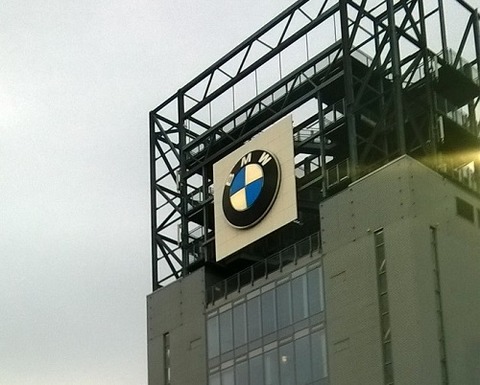 San Diego, California — A California company has filed suit against BMW of North America Inc., claiming that the auto maker leased it a vehicle that suffered from premature tire wear and dashboard failure, among other defects.
EJH Group Inc., of Rancho Santa Margarita, California, filed its California Song-Beverly Warranty Act claim against BMW 1 Dec, before the Superior Court of the State of California for the County of Orange.
On 4 Jan, BMW filed a notice of removal with the US District Court for the Central District of California, Southern Division, effectively transferring the case to the federal court.
According to EJH's complaint, the company leased a BMW 428i Gran Coupe S from the automaker in April 2016.
However, the car had an electrical problem that caused the entire dashboard to turn off without notice, and also a problem with a front wheel that caused the tire to wear out quickly, according to EJH.
EJH delivered the vehicle to a BMW-authorised repair facility several times, but each time the repairer failed to fix the problems, according to the complaint.
EJH seeks "equitable relief" against BMW, as well as damages, attorneys' fees and court costs.