Siemens to build power plant for Nizhnekamsk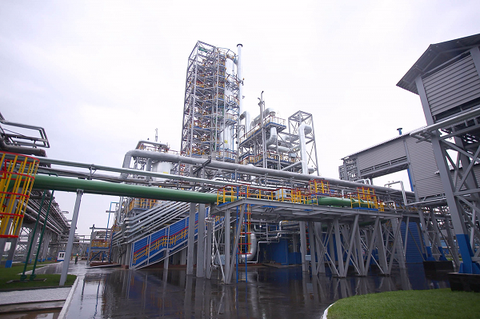 Tatarstan, Russia - PJSC Nizhnekamskneftekhim has signed an agreement with Germany's Siemens AG for the construction of a combined-cycle power plant with a capacity of 495 MW.
The Russian rubber manufacturer said 17 Dec that the deal was signed in Munich in the presence of the president of Tatarstan Rustam Minnikhanov.
Explaining the rationale behind the investment, the company said the need for the "own power plant" was due to growing annual energy consumption.
The company expects its consumption to grow as a result of capacity expansions and the commissioning of new plants for processing hydrocarbon raw materials.
According to the statement, TAIF, Nizhnekamsk's parent company, and Siemens have had long-term cooperation, which also includes on-going modernisation of electrical equipment and devices of the automated process control system.