India rejects plea for butadiene rubber duties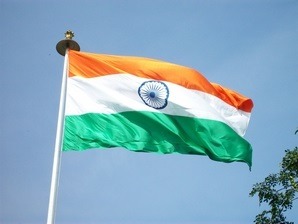 New Delhi – The Indian government has decided that anti-dumping duties should not be levied on butadiene rubber (BR) imported from Russia, South Africa, Korea, Singapore and Iran.
In an 11 Dec report, India's ministry of commerce said dumping had taken place as the product had been exported to India, from Russia, South Africa and Singapore below its normal value.
But the report said material injury suffered by domestic industry was not due to dumping.
The authority concluded that "the causal link is missing in the investigation as dumped imports are substantially lower than undumped imports."
The Indian authority launched a probe into possible BR dumping following a complaint by Reliance Industries Ltd (RIL) in 2016.
However, the commerce ministry concluded that it was not "appropriate" to recommend levy of an anti-dumping duties on the said countries.
RIL, it explained, was the sole supplier of PBR in India and "demand for the product… is more than what the petitioner can produce and supply."
Citing industry players, the report said the imposition of anti-dumping duties would place additional tariff burden on Indian users "for almost half of their needs."
Moreover, the report found that such duties would lead to "overprotection" of RIL in the market.
The rubber industry in India is already burdened with heavy import duties, according to the report.
"Imposition of anti-dumping duty in the instant case would deteriorate the situation even further for the industry."
The Indian customs office will decide whether to place a tariff on the imported products , said the ministry.