Rubber producers to cut exports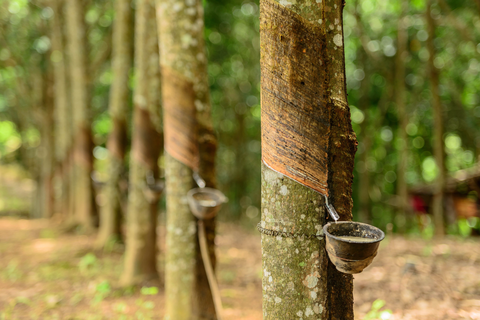 Chiang Mai, Thailand – Major natural rubber producers and members of the International Tripartitie Rubber Council (ITRC) – Thailand, Indonesia and Malaysia – have agreed to cut exports in a bid to address low NR prices.
A meeting of senior officials of the ITRC member states in Chiang Mai on 29 Nov decided that immediate measures should be taken to address low NR prices, according to a report by International Rubber Consortium (IRCo), the operational arm of the ITRC.
The measures include the implantation of the Agreed Export Tonnage Scheme (AETS) as of December which will see the three states reducing exports of the commodity.
The council did not specify the size of the cut, but in a similar measure last year, the trio agreed to cut exports by 300,000 tonnes.
The ITRC meeting also took note on the current supply and demand situation of NR, stating that current prices were "not reflective of market fundamentals."
This is in view of the fact that the rainy season has started in major rubber producing areas. This can lead to shortages of supply and, hence, higher prices.
In addition, stocks of NR in major importing countries, including China, have shown a declining trend, ITRC noted.