US state revoking Chemours' permit to discharge processed wastewater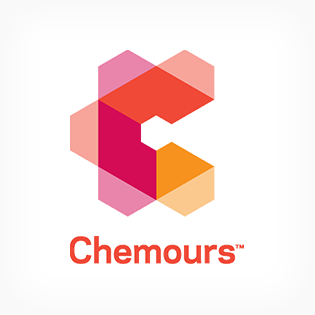 The North Carolina Department of Environmental Quality (DEQ) announced on 16 Nov that it was moving to "permanently revoke" the permit for The Chemours Co. to discharge its wastewater as the company had "repeatedly failed to follow the law".
In a letter to the DuPont performance chemicals spin-off, secretary of the DEQ Michael Regan, said it was "unacceptable" that Chemours had failed to report a spill on 6 Oct, just a month after the company was warned against dumping chemicals in into the Cape Fear River.
The spill came to light in November when DEQ officials questioned Chemours about state water quality results indicating elevated concentrations of GenX at Chemours' primary wastewater discharge outfall.
GenX is a by-product generated from fluoromonomers production at Chemours' manufacturing plant in Fayetteville, North Carolina.
The revocation of Chemours' permit to discharge process wastewater from its manufacturing areas will take effect after the required 60-day notice to Chemours and public participation in the permit process.
The revocation does not apply to process wastewater from Kuraray and DuPont facilities that is treated and discharged by Chemours under the wastewater discharge permit.
DuPont ran the Fayetteville Works facility that produces GenX until 2015, when Chemours was created as a spin-off company.
GenX is used to replace PFOA, which is a hazardous ingredient in Teflon.
In Europe, Chemours has used GenX instead of PFOA since 2012.The company's main production site for fluoropolymers in Europe is based in Dordrecht, in the western part of the Netherlands.
To date, the company has been permitted to emit the compound GemX into the atmosphere at this site, although protests against the practice are gathering strength here, as well.