Sumitomo earnings drop amid "soaring" raw material prices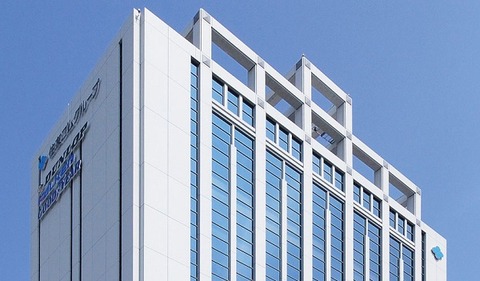 Kobe, Japan — Sumitomo Rubber Industries Ltd. (SRI) suffered double-digit drops in operating and net income for the quarter and nine months ended 30 Sept, despite double-digit gains in sales revenue.
Sumitomo cited "soaring" raw materials prices for the drops in earnings during the reporting periods, whereas the company experienced unit sales and revenue gains in its tire business both domestically and abroad.
For the quarter, operating income fell 30% to $79.4 million (€67.2 million) on 22% higher sales of $1.94 billion, dropping the operating ratio nearly three points to 4.1%. Net income fell to $41.9 million.
For the nine months, operating income dropped 27.9% to $270.5 million on 15.7% higher sales of $5.58 billion. Net income fell 38% to $153.3 million.
SRI said business in its tire division was up domestically, where it benefited from higher vehicle output and enhanced OE positions and expanded performance tire demand in the aftermarket.
The division also benefitted overseas, where economic expansion in key regions — including Europe and China — helped push sales. The first-time inclusion of revenue from the British tire sales company Micheldever Group Ltd. contributed to growth as well.
Sales in North America grew 12.3% during the nine-month period to $1.01 billion, SRI said.
SRI credited its efforts to the implementation of various group-wide profitability initiatives under its "Vision 2020" strategy, which sought, in part, to counter the negative effects of higher raw materials costs.