Trelleborg acquires German heavy tire servicing company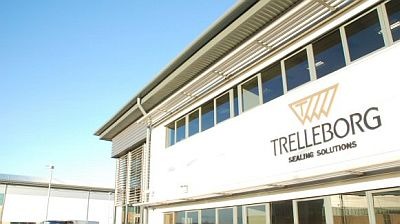 Trelleborg, Sweden – Trelleborg Wheel Systems has acquired White Baumaschinenreifen GmbH (White), a German company specialising in servicing, fitting and repair of pneumatic and solid tires for construction vehicles.
The company, part of Swedish Trelleborg AB, said 2 Nov that the acquisition would further strengthen its European distribution network for tires for materials handling and construction vehicles.
The acquired company is located in Duisburg, Germany, with sales of SEK 90 million (€9.1 million) in 2016.
The bolt-on acquisition, Trelleborg went on to say, is part of its strategy to strengthen its positions in attractive market segments.
"The acquisition gives us the opportunity to expand our tire service concept for materials handling and construction vehicles, while also allowing us to enhance our sales of service and distribution in Europe," said Trelleborg Wheel Systems president Paolo Pompei.
The deal, added Pompei, strengthens the TWS supply chain, from manufacturing to service of tires.