Trelleborg expands pipe seals manufacturing in US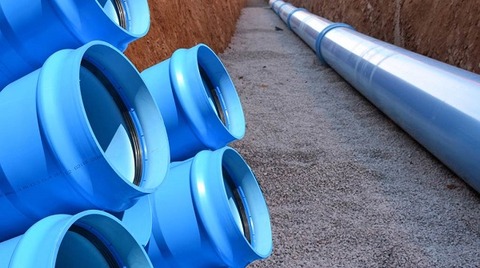 Milford, New Hampshire – Trelleborg's pipe seals operation has inaugurated an expansion at its manufacturing facility in Bonne Terre, Missouri, in the US.
In a 26 Oct statement, the company said the size of the facility has almost doubled with a 17,800 square feet extension, allowing for increased production and storage of pipe seals.
"The water and wastewater industry is increasingly coming under the spotlight as rapid urbanisation and rising living standards put pressure on already aging infrastructure," explained Rob Brockway, director of operations, Trelleborg's pipe seals operation in Missouri.
According to Brockway, Trelleborg has experienced "significant growth" in the demand for pipe repair products as well as manhole and pipe construction sealing solutions.
The expansion which includes investment in new, high-performance machinery, is expected to improve efficiency at the plant in addition to capacity increase.
"The extra space will support continued expansion of our production operations. This will allow continued growth in our current products and the capacity to add new products in the future," said Brockway.