BRPPA advances technical skills course for rubber industry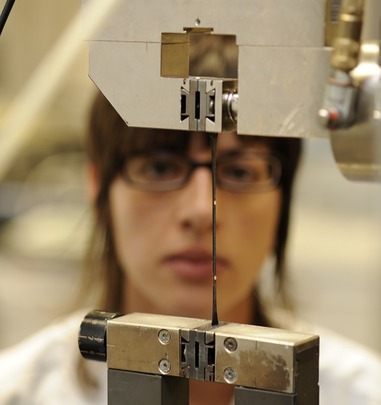 Colchester, UK – The British Rubber & Polyurethane Products Association (BRPPA) is inviting expressions of interest in a course designed to address the technical skills gap by the rubber manufacturing sector.
Due to commence in February 2018, the programme builds on the framework of previous courses and is unique in the UK, BRPRA announced 17 Oct.
Facilitated by Elastomer Training Action Group (ELTAG), the course will be led by Charanjit Chodha, an experienced rubber technologist who has run the Rubber Technology NVQ level 3 programme, according to the association.
Students, it noted, have included personnel across a number of different functions including design engineers, extruder supervisors, quality managers, chemists and trainee chemists.
"The major concern constantly expressed by companies in the rubber manufacturing sector is over the shortage of skills, particularly at the technical level," said John Dorken, coordinator of ELTAG and director of BRPPA.
"The UK has a number of first class companies operating in what is a high tech, high value sector," he added. "If the industry is to prosper into the future it needs to provide the means to tackle this problem, and it is this vital that courses of this sort are not only maintained but expanded."
For 2018, the course will run in broadly the same format:
• Six one-week residential sessions to run over the period February-July
• Numbers: around 10
• Location: East Midlands (probably Leicester or Grantham)
• Cost: (provisionally) £2500
A number of enhancements are under discussion:
• Accreditation by the Institute of Materials, Minerals and Mining (IoM3)
• Course structure changes, to allow students to attend the most pertinent elements only
Details are still being finalised and will be published shortly. In the meantime employers who would like to send any of their staff on the course are asked to contact the below as soon as possible: Charanjit Chodha (charanjit.chodha@hotmail.co.uk; 07984 923321) or John Dorken (j.dorken@brppa.co.uk; 020 8372 6213).