Songwon adds new TPU production line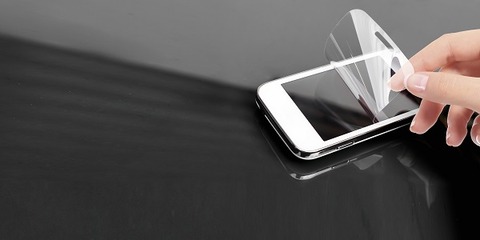 Ulsan, South Korea – Songwon has commissioned a second thermoplastic urethane (TPU) production line at its plant in Suwon, South Korea, the company announced 9 Oct.
The project will increase the company's TPU production capacity from 7,000 to 12,000 tonnes a year, said a statement from Songwon, which claims to be a market leader in South Korea.
The new production line will allow the manufacture of an extended range of advanced TPU extrusion grades for wire & cable and film & sheet applications, the company.
Songwon said it now plans to expand its global business by offering a broad portfolio of technically advanced, customised urethane products.
"We are making use of our extensive R&D capabilities, industry knowledge and manufacturing experience to develop and produce new, ground-breaking TPUs," said Kyuyeol Lee, leader of the performance polymers business.
"The second production line in Suwon will enable us to meet the demand for these products and help our customers worldwide to fulfil their end-use requirements," added Lee.
As part of its ongoing R&D efforts, Songwon recently introduced a TPU resin grade with enhanced anti-blocking properties for blown-film applications, such as automotive car seat systems.