Michelin files US patent lawsuit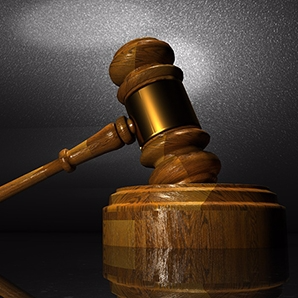 Greenville, South Carolina – Michelin North America Inc. has filed a patent infringement lawsuit against Tire Mart Inc., the Michelin company has announced.
The lawsuit alleges that Tire Mart Inc., trading as Braven Off-Road, infringed a design patent covering the BFGoodrich Mud-Terrain T/A KM2, said the 26 Sept press statement.
Filed in the US District Court for the Eastern District of Missouri, eastern division, the suit alleges that the Braven Ironside tire model infringes the company's US design patent no. D530,266.
The legal case has been referenced 'Michelin North America, Inc. v. Tire Mart, Inc..; case no. 4:17-CV-2472'.
"We will actively protect the technology investment in our products," said Scott Clark, chief operating officer for Michelin North America and head of the company's passenger tire unit.
"Michelin will aggressively defend its intellectual property and the expertise of our employees," added Clark in the company press release.
Tire Mart Inc. markets and sells, under the Pit Bull and Braven brands, radial tires for vehicles including ATVs, UTVs, light trucks and SUVs, the Michelin statement also noted.