Goodyear opens Silicon Valley office to work on 'next-gen' vehicles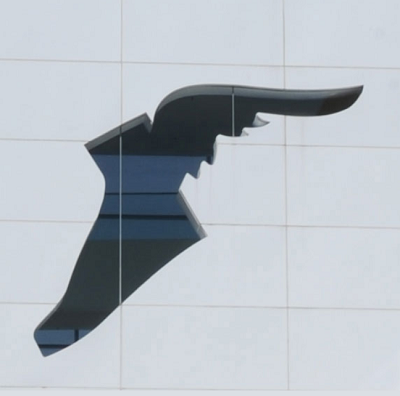 Akron, Ohio – The Goodyear Tire & Rubber Co. has opened its first office in the Californian technology hub Silicon Valley to connect with car makers, suppliers and mobility-related start-ups working on the next generations of vehicles and service models.
Based in Sunnyvale, California, the initial focus areas for the office are to optimise tires and service solutions for autonomous vehicles and ride sharing fleets; to utilise tire and vehicle data to plan for tire replacement and service; and to connect with leaders in the automotive industry to accelerate its own innovation platforms.
"People don't immediately associate tires with the digital transformation in the automotive industry," said Chris Helsel, Goodyear's chief technology officer.
But according to Helsel, Goodyear sees an "unprecedented opportunity" for tire electronics and information systems to improve vehicle performance, safety and consumer experience.
The new office is located at Sunnyvale's the Plug and Play Tech Center, which is a venture fund and technology platform.
Goodyear is a founding member of Plug and Play's mobility platform, launched in 2016.
According to the tire maker, the Silicon Valley office is an extension of its global innovation network that includes innovation centres, development centres and tire proving grounds. The network also includes open innovation partnerships with customers, suppliers, governments and universities.