Titan announces price increase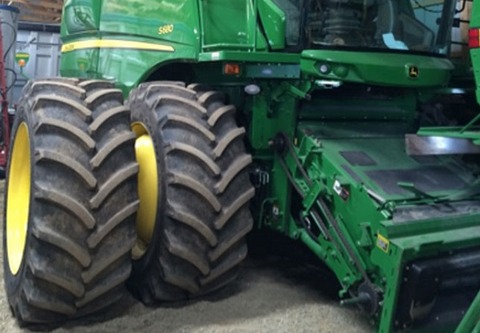 Quincy, Illinois – Titan International Inc. will implement a price increase of about 5% on 1 Sept. for Titan-branded agricultural, industrial and construction tires produced and sold in North America.
Titan said the increase will vary by product category.
"This increase will allow Titan to recover increased material and production costs while keeping the Titan brand very competitive in the marketplace," said Paul Hawkins, vice president, aftermarket sales at Titan.
This marks the second price increase Titan has announced in the last five months.
Titan raised prices in North America on all Titan- and Goodyear-brand farm tires to 8% on 1 April.
At the time, Titan cited "significant increases in the cost of natural rubber and other raw materials used in tire production" for the need to raise prices.