Benecke-Kaliko, Hornschuch surface materials to be branded Continental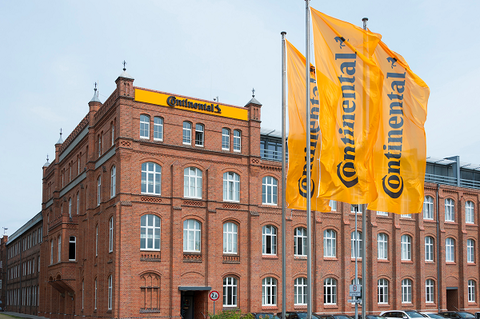 Hanover, Germany - Surface material products by Benecke-Kaliko and Hornschuch will be branded Continental, as the merger of the two companies gathers pace.
Based in Hanover, Benecke-Kaliko AG is a ContiTech unit that develops and manufactures technical and decorative surface materials made of plastics.
The company purchased the Hornschuch Group, which manufactures films, foam laminates and artificial leather for the automotive industry.
"In the future, the strong corporate brand will be used to tap into new sales markets for surface materials and to expand awareness in existing markets," Conti announced 22 June.
Rebranding the products made by Benecke-Kaliko and Hornschuch as Continental, said Conti, will enhance customer recognition, while at the same time "reinforcing the common identity of our employees without losing sight of our long-standing traditions".
"At the same time, we are consistently expanding the image of the Continental brand outside of the automotive industry," explains Dr. Dirk Leiß, head of the newly renamed Benecke-Hornschuch Surface Group business unit.
The integration of Hornschuch began on 1 March after approvals were received from the antitrust authorities and is expected to be completed by the end of 2018.
According to Conti, visual elements are already being changed step by step "to comply with the corporate design of the Continental corp."
This means that, in the future, the image will be characterised by Continental yellow.
Well-known product brands, such as Acella, d-c-fix, laif and skai, will remain unchanged.