Global SR market to cross $45bn by 2023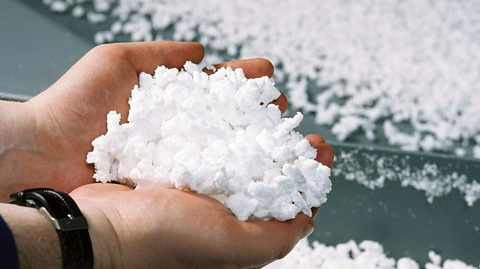 The global synthetic rubber market is expected to exceed $45 billion (€40 billion) by 2023 growing at a CAGR rate of more than 5% through to 2023, a recent report suggests.
A study, in May, by Market Research Engine on the synthetic rubber market has revealed that major driving forces for the growth include growing demand in the automotive industry and rising footwear market.
The restraining factors, the research said, will be oversupply due to capacity additions as well as growing replacement of SR by natural rubber.