Hankook targeting 15% growth in fiscal 2017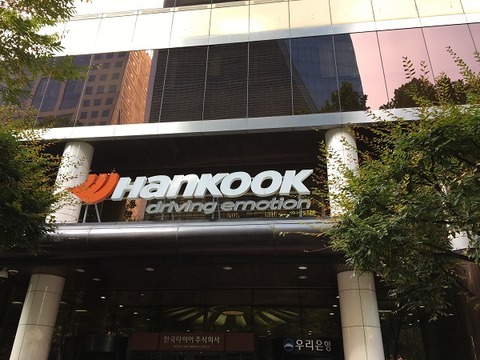 Seoul – Hankook Tire Co. Ltd. is targeting 15% revenue growth in fiscal 2017 after reporting a 24.7% better operating profit for fiscal 2016 on 3.1% higher sales.
Hankook said it plans to focus on expanding aftermarket sales in the ultra-high-performance segment, as well as in the premium OE segment, to achieve its goal of exceeding $6.25 billion (€5.8 billion) in sales.
For fiscal 2016, Hankook reported operating income of $951.1 million on sales of $5.71 billion. As a result the operating ratio jumped three percentage points to 16.7%.
Hankook said revenue from UHP tires accounted for 34.5% of fiscal 2016 sales. Looking forward, the company said it will "further enhance its presence in the global market through diversifying the OE portfolio and optimizing each regional distribution strategy."
The Seoul-based tire maker did not provide further commentary on the fiscal year performance at this time.