Michelin raises prices in Europe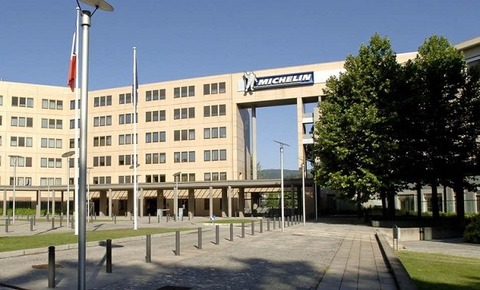 Clermont-Ferrand, France – French tire-maker Michelin has announced price rises in the European replacement tire market due to an "increase in raw material costs – and especially natural rubber, butadiene and oil."
In a 3 Feb statement, Michelin said the increase "may be up to 8%, depending on the tires, for the passenger car & light truck, truck, earthmover, agricultural and two-wheel segments."
The price rises will be effective by the end-April 2017.
"Depending on the changes in raw material costs, the group may adjust the price positioning of its products," Michelin added.
Major tire-makers including Michelin, Toyo, Bridgestone, Yokohama and Goodyear have already announced price hikes in the US market.
Reports from Asia indicate price rises of between 2% and 5% from local and international manufacturers based in the region.