Trelleborg expands India research centre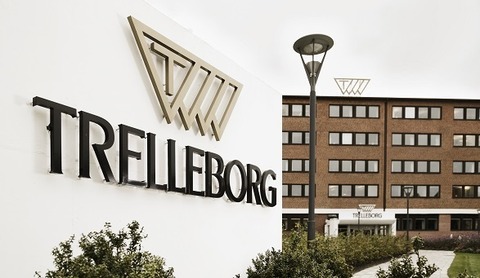 Ahmedabad, India – Trelleborg's marine systems business has relocated and almost doubled the size of its engineering and design centre in Ahmedabad, India.
The new 'marine center of excellence', set up in a 1,000 square metre premises, provides detailed engineering design, modelling and analysis for projects across multiple operations within Trelleborg.
The facility, said the company on 11 Jan, represents "a significant expansion to Trelleborg's in-house engineering capability, which includes finite element analysis."
"While many companies outsource their engineering and manufacturing requirements, Trelleborg continues to invest in its market-leading in-house capability," said Amit Madan, regional director (IMEA) at Trelleborg's marine systems operation.
The Indian centre, he added, "strengthen end-to-end service from design through manufacturing and testing, to installation and maintenance."